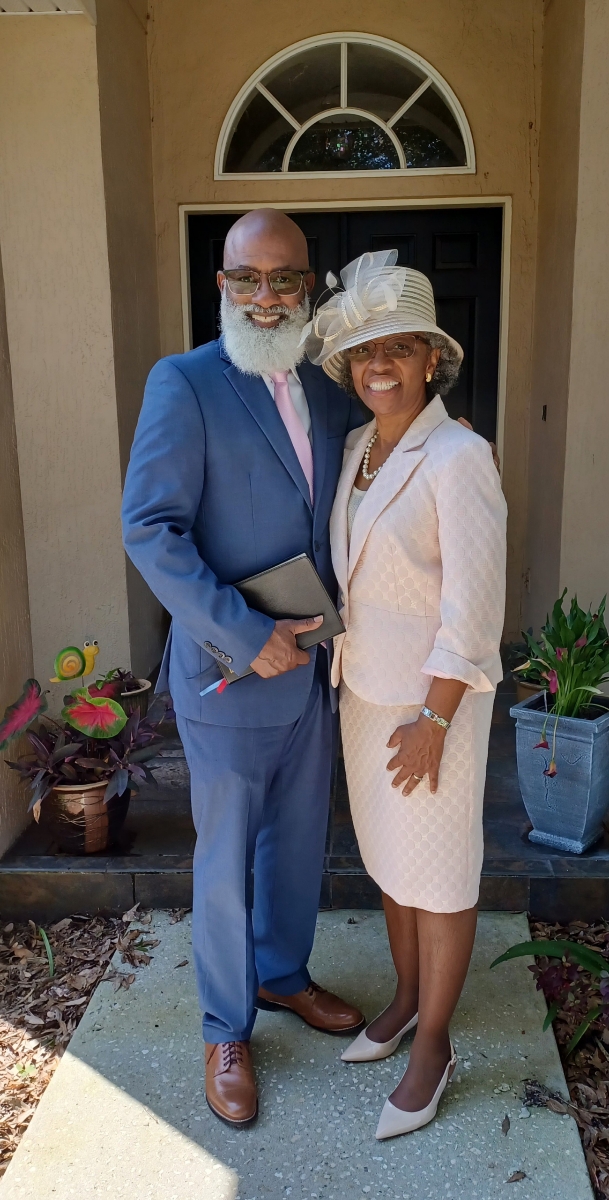 Pastor Lanelle Pickett Sr.
Pastor Lanelle Pickett Sr. was born in Columbia, South Carolina and educated in the public school system. He is a graduate of Benedict College, Columbia, S.C (B.A.) Virginia Union University School of Theology, Richmond, Va., (M.Div.) and Golden Gate Baptist Theological Seminary, Mill Valley, Ca. (D.Min). He served as a Chaplain in the United States Air Force and retired (Major) in 1996. In 1999 he became pastor of the Good Hope Missionary Baptist Church, Gordonville, Florida, where he presently serves.
He is a member of the South Florida Baptist Association having served as vice moderator, prayer coordinator and on various committees. He is a member the Florida Baptist Convention and served on the State Board of Missions for seven years. He serves as a Board Member of the Florida Baptist Children's Home. Pastor Pickett has been married to his wife Kathy L. Pickett for 44 years. They have a son, Lanelle Pickett Jr (Yoko), and a daughter Delaqua T. Pickett. They also have one granddaughter, A'mya Pickett.
Pastor Pickett enjoys preaching, pastoring, reading, physical fitness, meeting people, and traveling. Among his favorite Scriptures Verses is Ephesians 3:20-21!
Dr. Gloria Williams
Associate Pastor
The Rev. Dr. Gloria Jones Williams received her Doctor of Ministry degree with concentration in Christian Counseling from Jacksonville Theological Seminary in Jacksonville, Florida. She received her Master of Divinity degree from the Johnson C. Smith Seminary of the Interdenominational Theological Center (ITC), Atlanta, Georgia where she also concentrated her studies in the areas of Pastoral Care and Counseling. 
It is through Dr. Williams' ministry that for her, the scriptures have come alive. She continues to experience how ministering and teaching bring conviction, joy, comfort and hope to others as well as herself. Her ministry continues to strengthen her relationship with God, enhance her prayer life and deepen her dedication to serving God's people.
Dr. Williams is the proud parent of one daughter, Ayahna Galloway, son in law, William Galloway, and two granddaughters, Imani and Zaniah.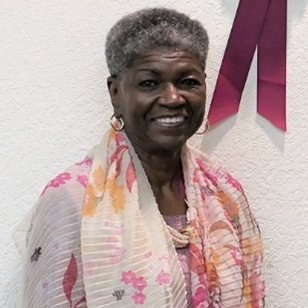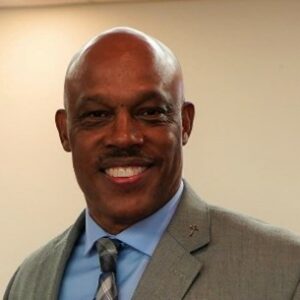 Dr. Kenneth Stephens
Associate Pastor
Dr. Kenneth Stephens is a Retired U.S. Army First Sergeant. He served 20
honorable years. After retiring for the military, he returned back home to Florida and rejoined his hometown church after being away for 25 years.
Associate Pastor Stephens currently serves as the mission's pastor and has led a team of GHMBC members on trips to Haiti, partnered with the FBCH One more Child missions' team and traveled to Uganda, as well as the British Virgin Island.
Dr Stephens has been speaking around Polk County on the subject of absent
fathers. His theme is entitled "Father Where Are You" From Missing, Invisible,
and Absent (M.I.A.) to Available, Involved, Making A Difference (A.I.M.)
He has been married to his wife Esylen Stephens for almost 20 years and they have 4 children Kenneth Jr., Frederick, Jarrett, and Gloria.
Dr. Richard Harris
Associate Pastor
Associate Pastor Richard C. Harris, Ed.D. is a preacher, professor, and author who has a
passion for teaching people the Word of God and how to relate, communicate, and resonate across racial lines. Dr. Harris is well known for his early years when he was the Grand Dragon of the Indiana KKK in the 1970s and, after finding Jesus Christ as his Saviour, his miraculous transformation from racist to gracist, from cross-burner to bridge-builder. Dr. Harris has now spent over twenty-five years as a university professor teaching communication, leadership, and race relations courses. 
Dr. Harris came to Good Hope in 2014 after serving 31 years as a senior pastor in the Free Methodist Church USA denomination.
Dr. Harris and his wife, Tricia, have two married daughters and one granddaughter. When not speaking on a platform or teaching in a classroom, Dr. Harris can be found reading, researching, and shooting a bit of pool in his billiards room.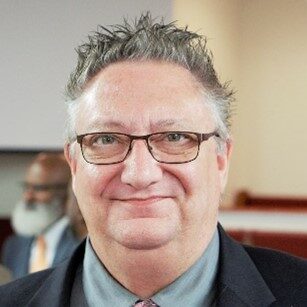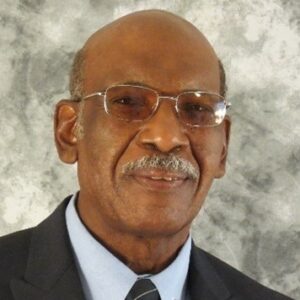 Larry Granger
Deacon Chairman and Church Administrator Deacon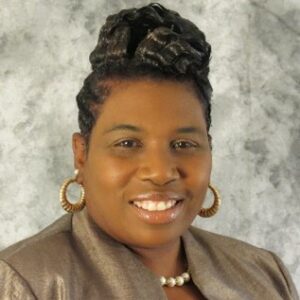 Sister Annette Granger
Church Secretary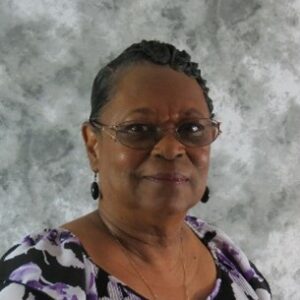 Sister Vivian Brown
Church Clerk