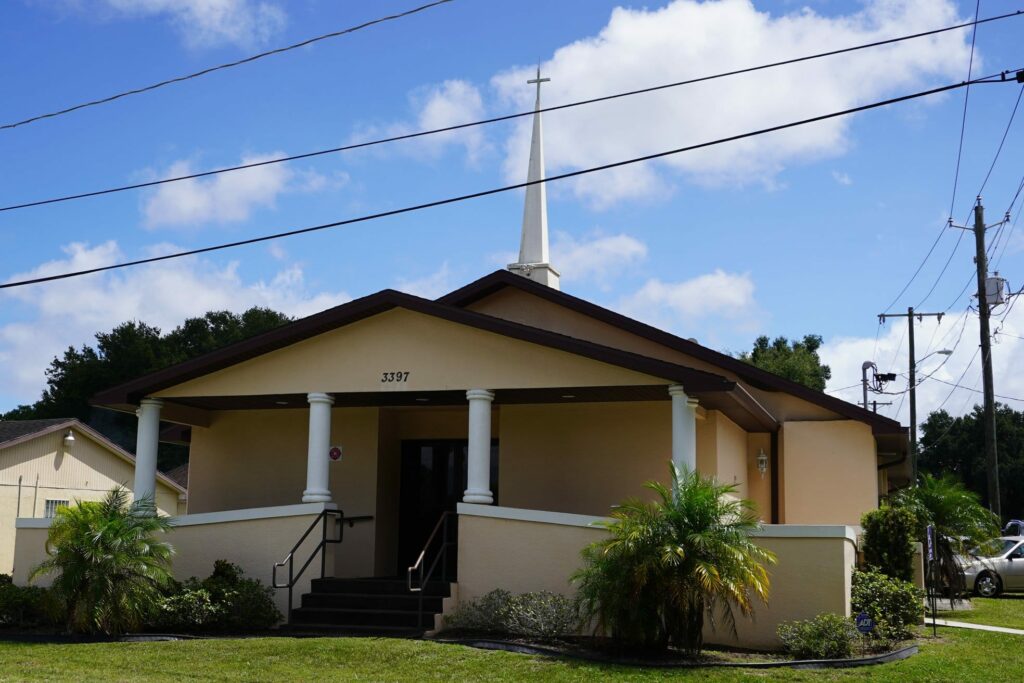 About Good Hope and Our History
Good Hope was first located in the Gordonville area known as "The Hill." The church was located in the middle of what is now known as U.S. Highway 17. Nothing existed but a wooded area surrounded by fishing ponds. The church was also used as a schoolhouse for all colored children living in the surrounding area. Mrs. Lillie Blossom was the only black teacher.
Good Hope relocated again in 1940 to its present location. The church was built from rough, undressed lumber and a large church bell was installed for signaling all church services and any deaths. Some of the early church families included the Richardson's, Simpsons, Armstrong's, Collins, Bryants, and Harpers, just to name a few. These members always had the welfare of the church at heart.
Pastoral leadership included: Pastor General Jones (1937-50); Pastor George Miller (1950-56); Pastor John Austin (1956); Pastor Daniel Johnson (1957-61); Pastor P. V. Bowens (1961-78); Pastor J. E. Pegram (1978-80); Pastor W. F. Leonard (1981-1988); and Pastor Joseph Smith (1989-1998).
Between the periods of June 1998 and May, 1999, Good Hope was without a shepherd. But through much prayer and guidance of the Holy Spirit, the service of interim ministers and pastors, the leadership of Deacon Larry Granger, a host of committed and dedicated members, Good Hope was able to keep the faith. A total of 36 new members were added during this time. On June 6, 1999, Pastor Lanelle Pickett, Sr., was placed by God to lead the Good Hope flock. View our current pastoral staff here.